Monthly Quiz - Famous Golf Courses
Welcome to our latest quiz. This month we'll best testing your knowledge on golf's most iconic and famous courses. From St Andrews to Augusta to Valderrama, golf boasts some truly special golf courses, but how many of these can you remember? Good luck!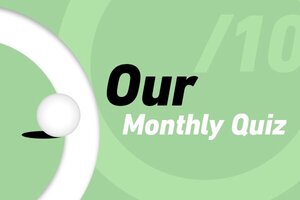 Question: 1/10
Score: 0/10
Does your putter fit your stroke?